The Armor of God
Finally, be strong in the Lord and in his mighty power. Put on the full armor of God, so that you can take your stand against the devil's schemes. For our struggle is not against flesh and blood, but against the rulers, against the authorities, against the powers of this dark world and against the spiritual forces of evil in the heavenly realms. Therefore put on the full armor of God, so that when the day of evil comes, you may be able to stand your ground, and after you have done everything, to stand. Stand firm then, with the belt of truth buckled around your waist, with the breastplate of righteousness in place, and with your feet fitted with the readiness that comes from the gospel of peace. In addition to all this, take up the shield of faith, with which you can extinguish all the flaming arrows of the evil one. Take the helmet of salvation and the sword of the Spirit, which is the word of God. And pray in the Spirit on all occasions with all kinds of prayers and requests. With this in mind, be alert and always keep on praying for all the Lord's people.
Q
DROP 2899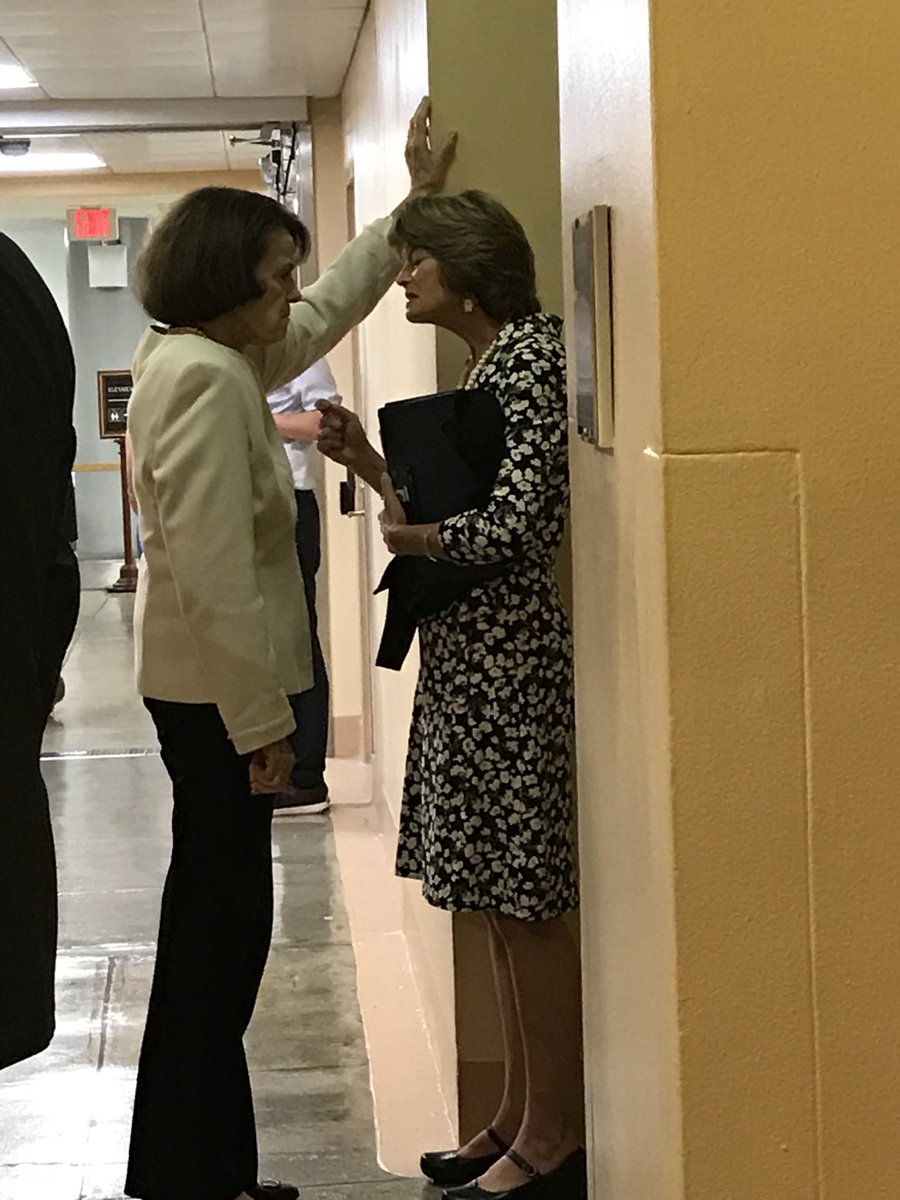 DROP 2897
perfect.jpg

>>5385001 LAST BREAD

If a baby is born alive, doesn't he/she have AUTOMATIC entitlement as a human being to life saving measures?

If a baby is born alive, isn't it MURDER to kill him/her?

Why was this bill ever needed? Don't drs take the Hippocratic oath to save lives?
DROP 2839
Mueller must deliver report to DOJ prior to OIG releasing next installment.
You will understand why in the coming weeks.
Q
DROP 2838
https://www-m.cnn.com/2019/02/20/politics/special-counsel-conclusion-announcement/index.html?r=https%3A%2F%2Fwww.cnn.com%2F
Justice Department preparing for Mueller report as early as next week
Right after BARR installed?
What a coincidence.
News moving fast?
Q
DROP 2836
Beautiful video!
DROP 2832
WE ARE THE NEWS NOW.
Q
DROP 2830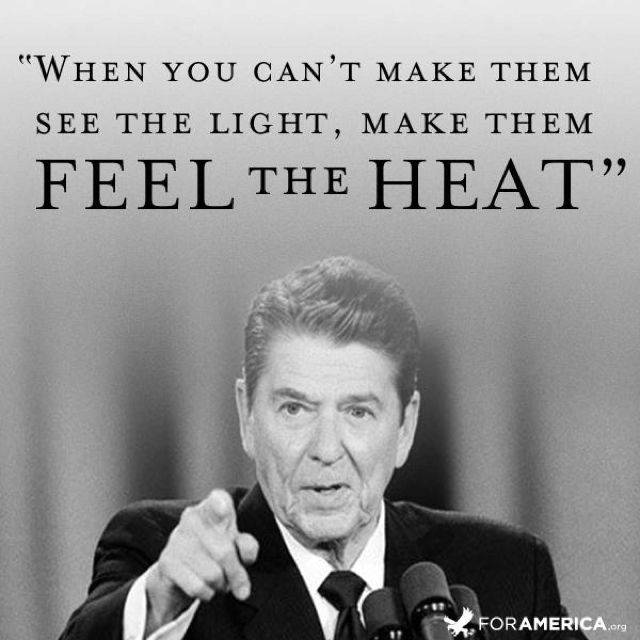 If you want to stay abreast of things and learn more about what everything means, I suggest you go to qanon.pub or qmap.pub  (https://qmap.pub/) — excellent website and easy to negotiate. — Paula