Pope Francis Warns Young Children: 'The Devil is Real'
Catholic leader tells children that Satan is their 'biggest enemy, and not a fairytale'
https://neonnettle.com/news/6693-pope-francis-warns-young-children-the-devil-is-real-?fbclid=IwAR1p4XWqk86RWsoFViZM5YAgtTZqWxhcprGDNi6FDpRoHn_NSYCjrGQZ3Js
Much has come out about pedophilia casting a spell over some of the chosen leaders of the Roman Catholic Church. But not just that genre of the Christian faith. Abuse of children for the sexual pleasure of a certain class of adults can be found within many denominations.
Proven FACTS that refuse to remain hidden.
Former head pastor at Texas church indicted on child pornography charges
Investigators searched northern Texas church as part of child pornography probe
Two Texas men, including the former head pastor at a local church, were indicted on child pornography-related charges connected with crimes that date back as far as 2016, court papers show.
A federal grand jury indicted 48-year-old David Pettigrew – who, until recently, was the head pastor at Denison Church of the Nazarene in Denison –and Chad Michael Rider, 46, on charges of conspiring to sexually exploit children, which is also known as production of child pornography, the U.S. Department of Justice said in a Tuesday press release. Pettigrew was also charged with transporting child pornography….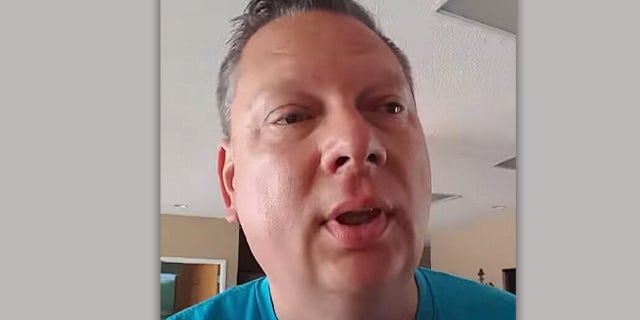 https://www.foxnews.com/us/head-pastor-texas-church-indicted-child-pornography