SCROLL DOWN FOR UPDATES …
Seagram Heiress Sentenced To 81 Months In Prison In NXIVM Trial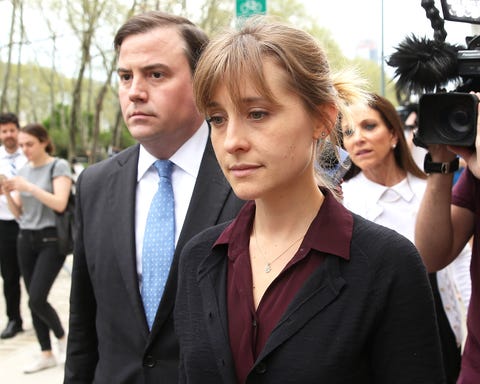 Detailed information about the inner workings of upstate New York's so-called "sex cult" continue to be revealed as federal prosecutors pursue cases against its highest-ranking members, including the group's leader, Keith Raniere, who was found guilty of sex trafficking and forced labor charges.
An investigative journalist from the 
Times Union of Albany
 first exposed the group called NXIVM in a series of features in 2012 questioning its strange sex practices. However, authorities didn't make any arrests until a 2017 
exposé
 in 
The New York Times
 brought to light how members were allegedly enslaved, branded, and subjected to harsh corporal punishment. NXIVM is the focus of a new HBO docuseries 
The Vow
that features revealing interviews with several former members….
On Wednesday, Clare Bronfman, the Seagram's heiress who was accused of recruiting individuals into NXIVM-affiliated groups and seeking visas for them based on false representations, was sentenced to 81 months in prison for conspiracy to conceal and harbor aliens for financial gain and fraudulent use of personal identification information, according to the U.S. Attorney's Office. The court also imposed a fine of $500,000 and restitution to be paid to a victim in the amount of $96,605.
______________________________________________________________________________________________
5/22/19
BREAKING: Federal Judge Denies Keith Rainere's Request for Mistrial
LINK: https://www.youtube.com/watch?v=Z_4oFI8pfnk&feature=youtu.be
———————————————————————————————————–
Here is an article from my #4 research …
Allison Mack pleads guilty to racketeering charges in NXIVM case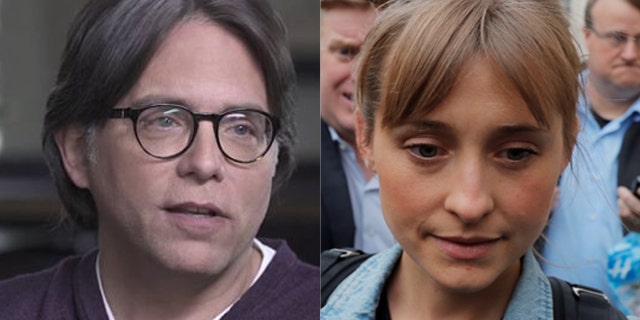 * * *
"You belong to your father, the devil, and you want to carry out your father's desires. He was a murderer from the beginning, not holding to the truth, for there is no truth in him. When he lies, he speaks his native language, for he is a liar and the father of lies."
— Jesus  (John 8:44)